The NL4B Company vision since 2001
Everybody needs A LINK FOR BUSINESS
This is the vision of NL for Business from the start of our company. Back then we identified four different integration areas:
Improve your User Experience, we identified in 2001 as User to System integration.
Connecting systems on a Cloud Platform, which we called System to System integration.
Open your systems with standardized APIs. We already did in 2001, only we used Edifact/Ansi.12 standards and called it Company to Company integration.
Implementing processes on an Intelligent Suite, we identified then as Marketplace integration.
All these different types of integration are still needed today and become even more essential. Users do not want to spend a lot of their time typing data into a system. They want to spend their time at the activities they are hired for and can have added value. Users should not have to bother about information already known, entered, measured, or predicted somewhere else. With the openness of the application through APIs and RPA and the introduction of new technologies like big data, machine learning, artificial intelligence, and chatbots, this can be achieved today.
Even now, our vision is still the same. Because with our innovative mindset, our in-depth knowledge and 20 years of experience, we just know, we are the right partner for your custom build journey in the digital world of today.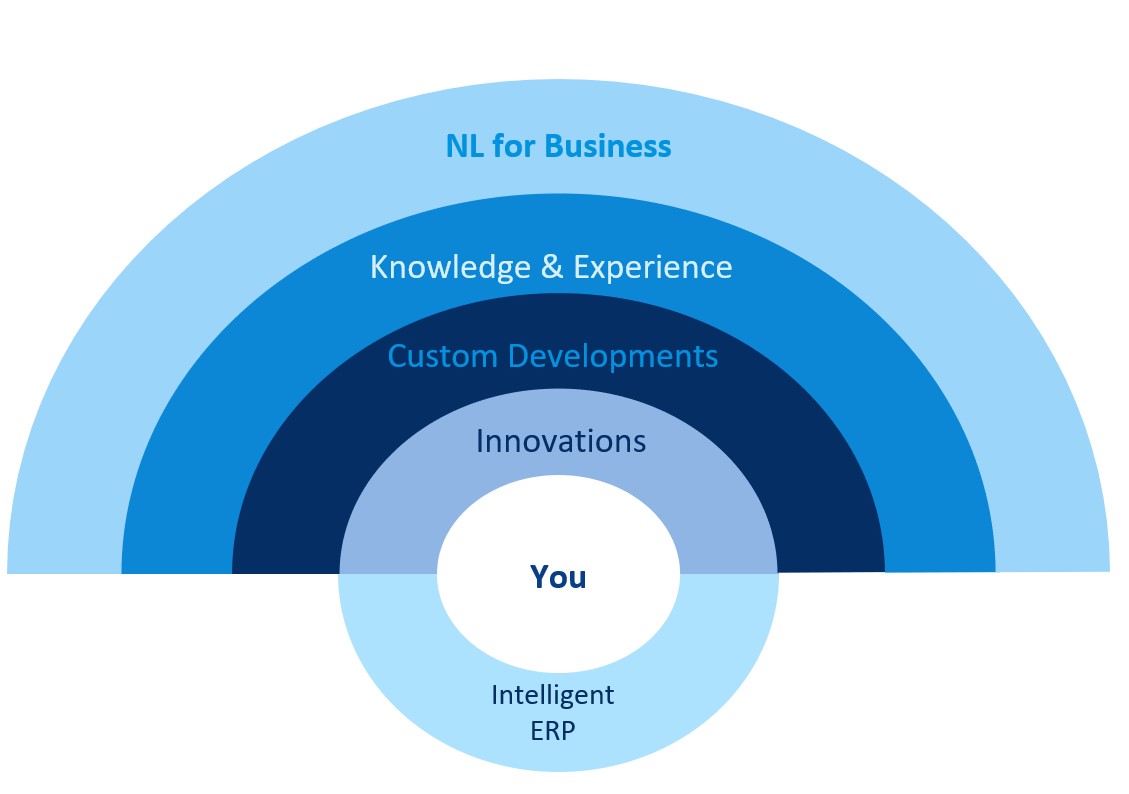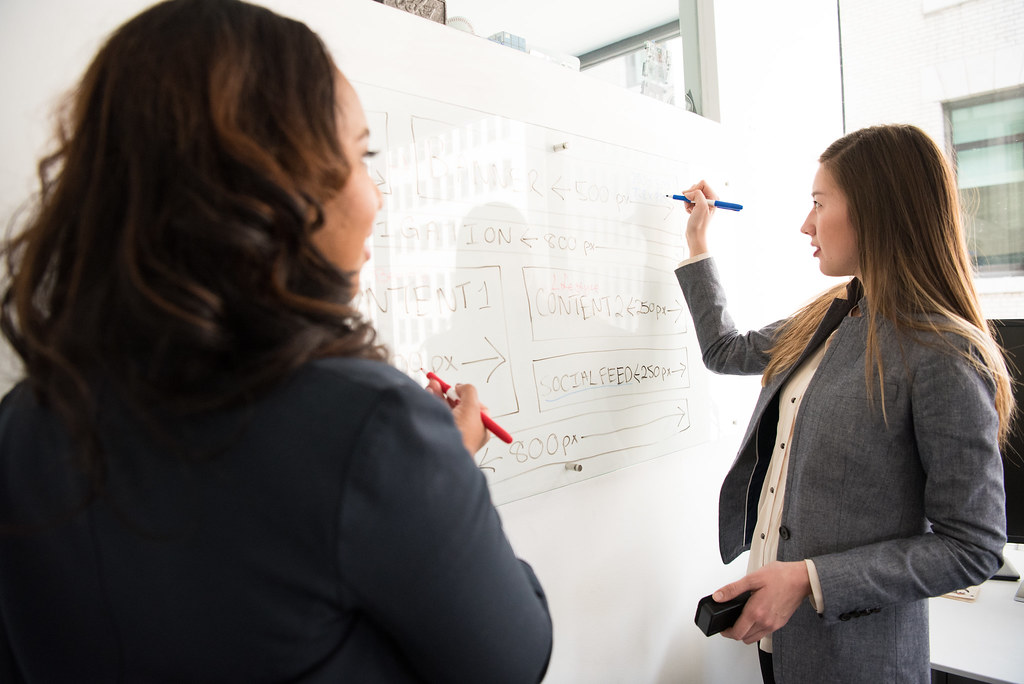 We just really listen to the challenge you offer us. So, we understand the problems you are facing. After proper research, designing the prototype and validating the solution you will get a final, stable, and likable application which will run for years without any kind of hassle. Our applications always contribute to your agility and flexibility and therefor your revenue.
Meet up with our extreme experienced SAP experts.